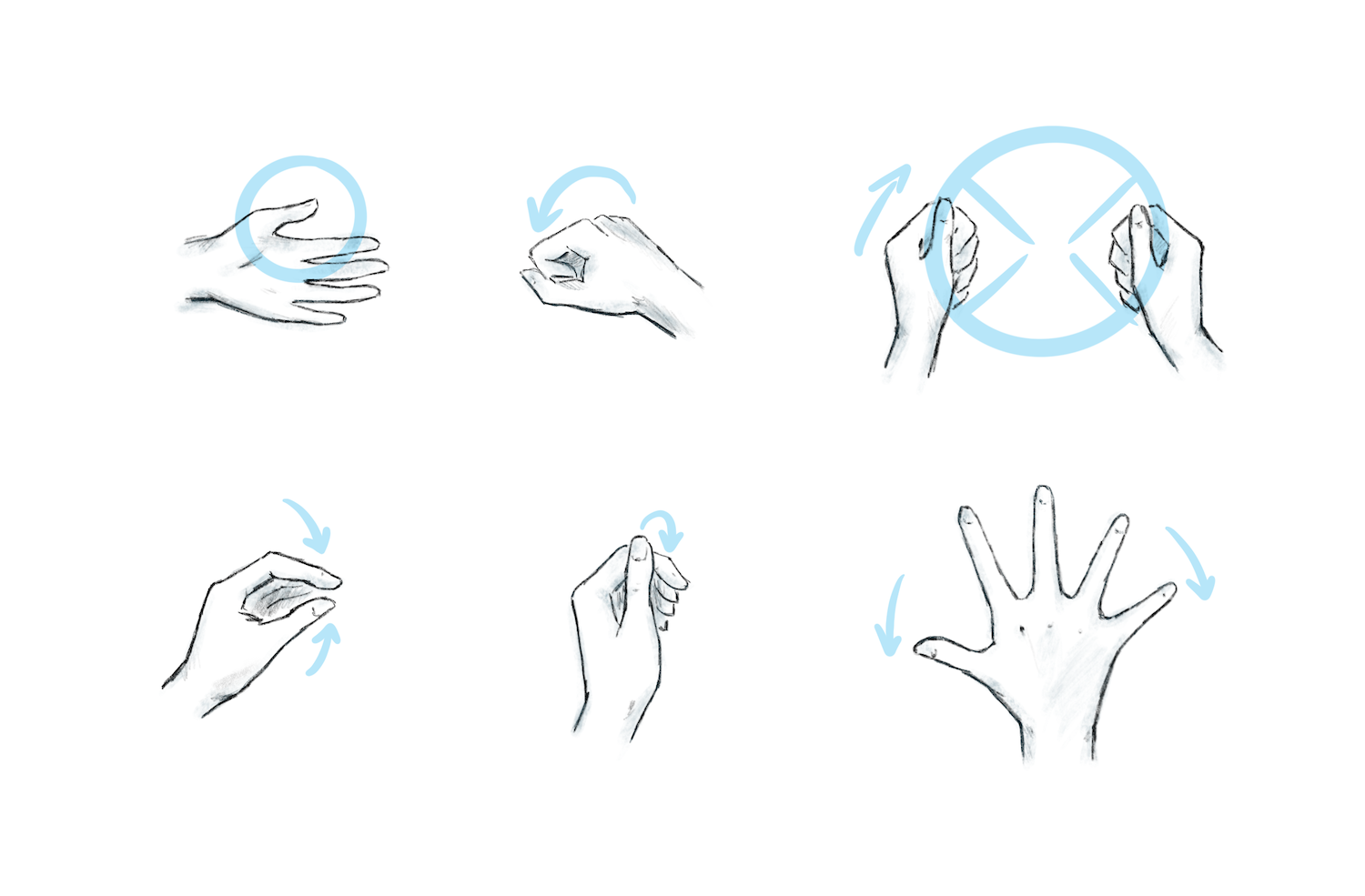 VR Gestures
2020
Design & Code
Explorations of gesture-based UI. Made in Unity on an Oculus Quest.

I am not fond of large menu panels or over-relying on the 'menu' button in VR. Gestures offer many opportunities to activate small specific UI tools when you need them at arm reach.

I made these prototypes with very simple colliders on the fingers, which is very quick for sketching ideas, and can be refined for some light playtesting.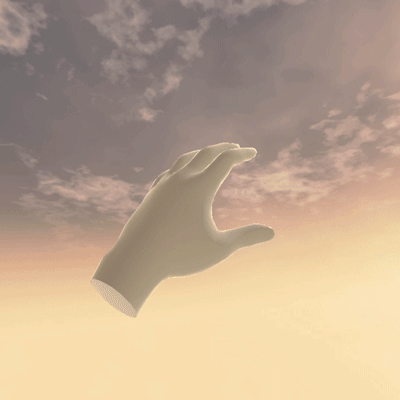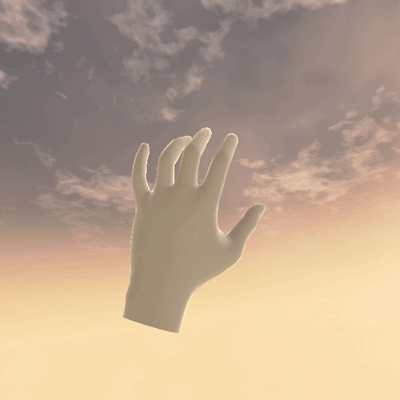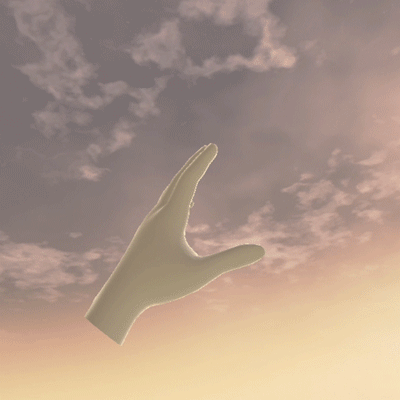 ---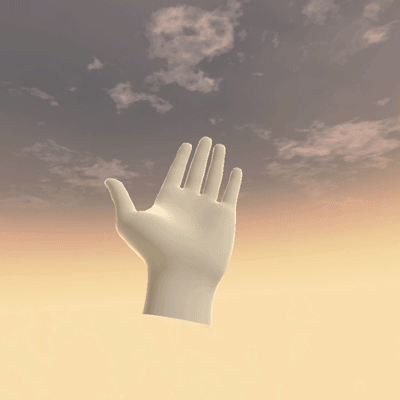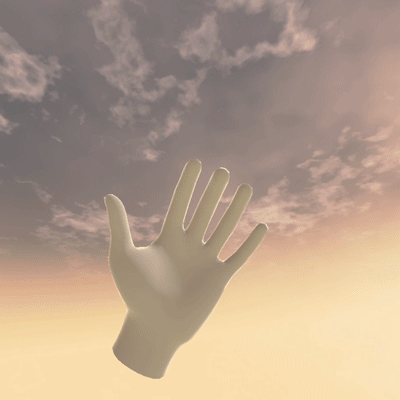 Orientation Matters
Gestures should be tied to the orientation of the hand.

The same action has a very different feeling when your palm is facing you, and also affects the positioning of the UI.
---
Very specific actions can be created, especially when using both hands.
We can also use comfortable hand positions for quick repeated actions, similar to a button press.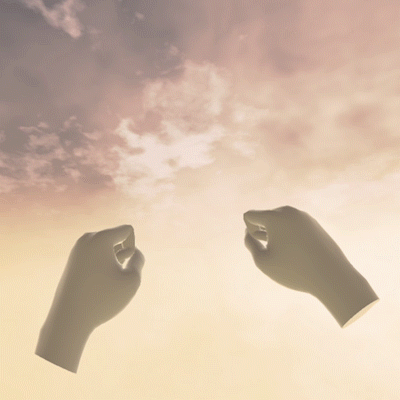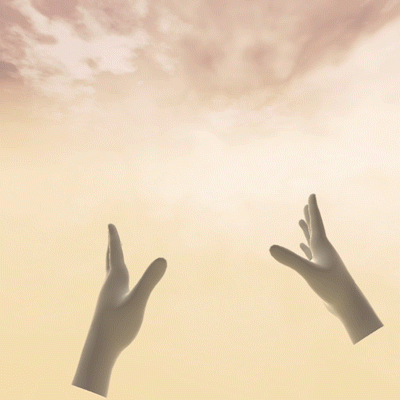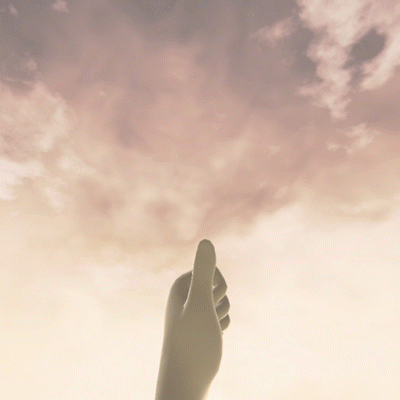 ---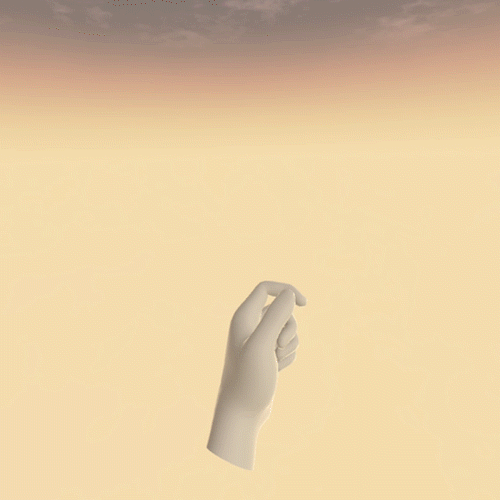 Combining Gestures
It's more reliable to use separate, distinct gestures as triggers for opening and closing UI.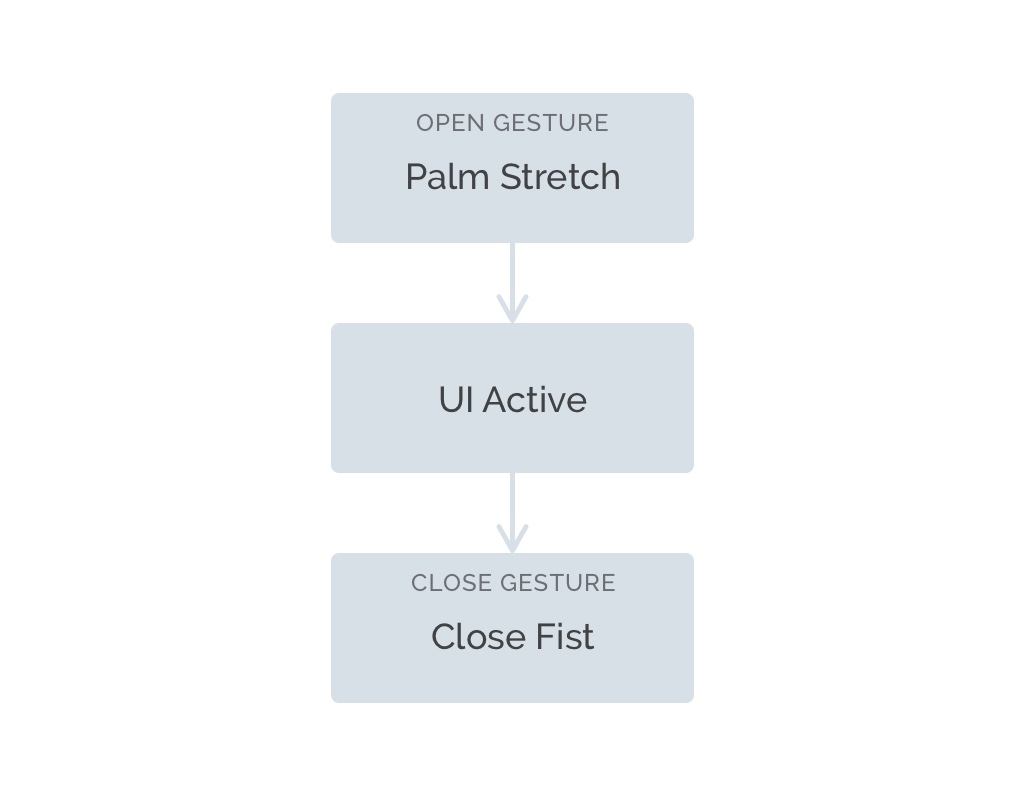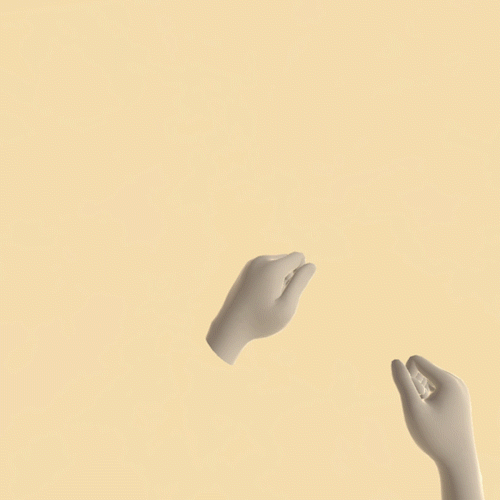 ---
Gestures & Feature Heirarchy
We can choose our gestures based on how easily we want to access a feature.
A more specific gesture has higher friction to activate. It can also include more detailed secondary features like scaling.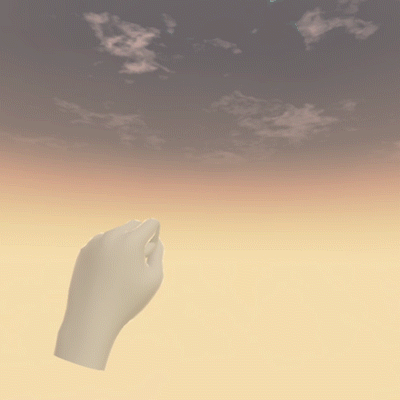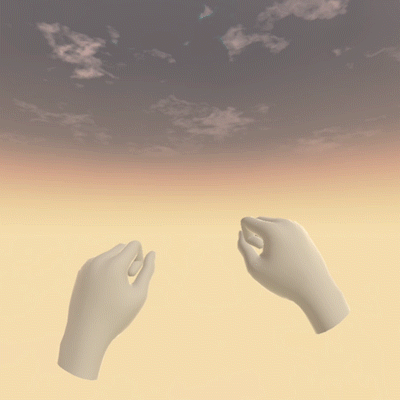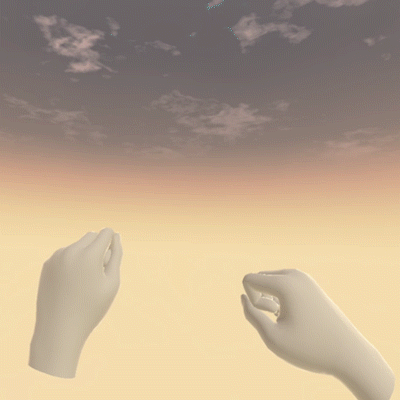 ---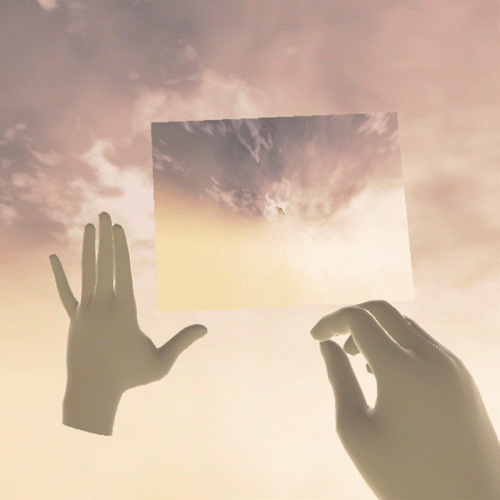 ---
When Should We Use a Gesture?